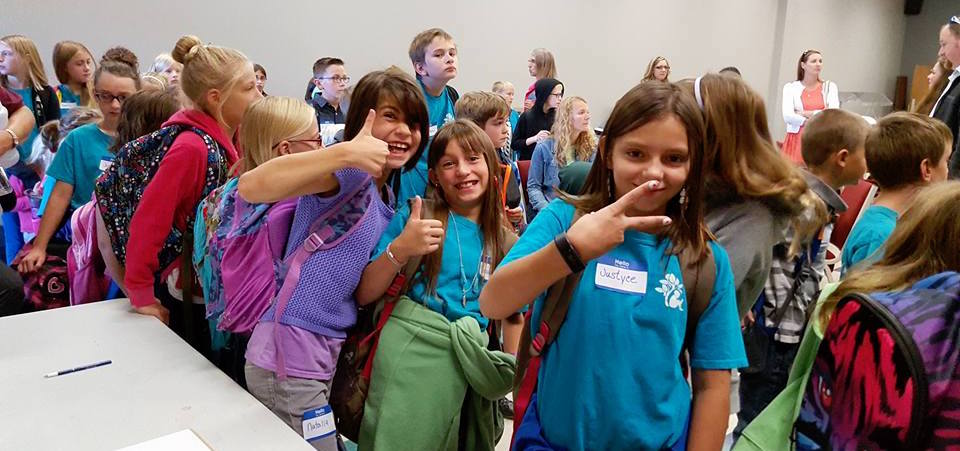 Coram Deo means "Before the face of God."
Are you searching for a stimulating educational experience? An academic homeschool support system that encourages its students to pursue their passions in an environment of excellence? Coram Deo may be just what you are looking for.
The Coram Deo Experience
Coram Deo Academics brings together the best teachers, relevant subjects, and the Classical Education model—utilizing the Grammar, Logic, and Rhetoric stages (roughly, this corresponds with Elementary, Junior High, and High School). This strategy lifts our students to academic distinction.
Coram Deo provides an opportunity for students to achieve academic distinction within an environment that fosters a love of learning. Our dedicated teachers care about each student. Our structure is one of classical education—encouraging students to take responsibility for their own learning through a variety of assignments and support, while providing unforgettable opportunities to build lasting friendships and express creativity.
Learn More About Our Classes
Get more information about the classes currently being offered at Coram Deo.