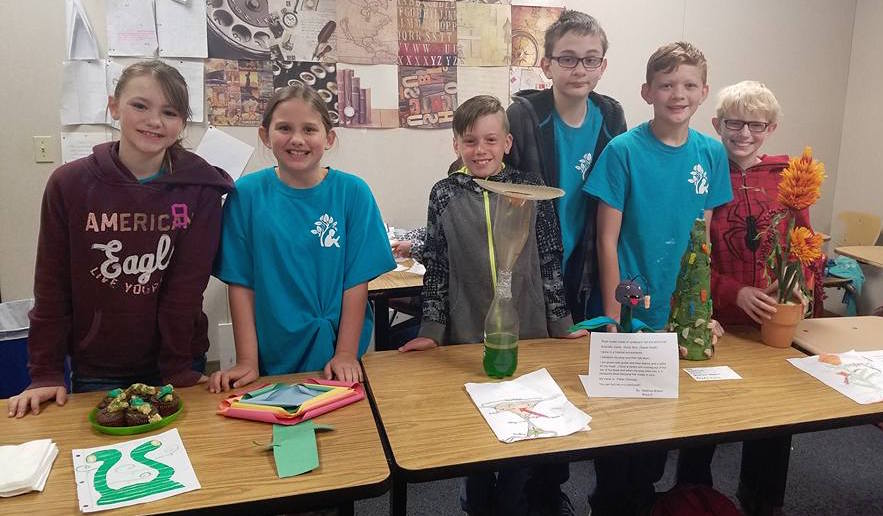 Are you looking for a homeschool co-op that gives kids an enjoyable and robust educational experience? Coram Deo provides students with access to outstanding teachers who, above all, want to see students succeed.
Parents and guardians are also heavily involved in Coram Deo. Some serve as teachers, while many others provide administrative support, serve as classroom aides, or serve the families of Coram Deo during activities and events.
We'd love to show you around our classes and talk to you more about the programs Coram Deo offers.